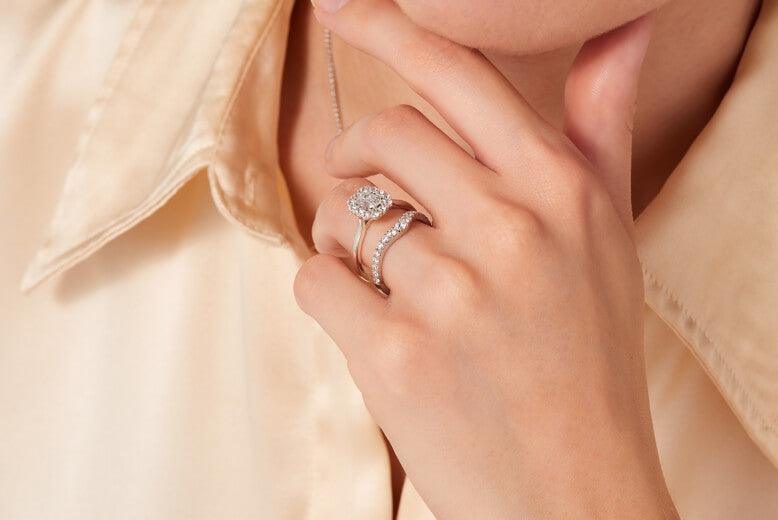 checkFade())" >
{ if ($root.parentNode) { stuck = window.scrollY > $root.parentNode.offsetTop } }" >
0 product
Sorry, nothing found.
Please clear the filters and try again.
Previously Viewed products
Find the one
Discover Diamond Engagement Rings
Diamonds are an incredibly durable choice for an engagement ring due to their hard and withstanding nature, meaning they are enjoyed for years to come, so your story can be shared forever.
Don't just hear it from us
Our Customer Reviews
#holtscouples
They said yes!
READ ABOUT
Our Expert's Guides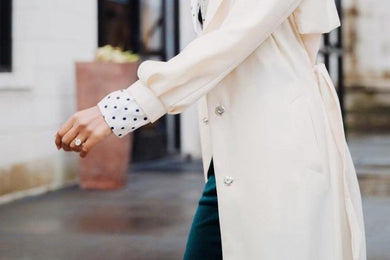 How much to spend on an engagement ring: a definitive guide
How can you plan the perfect proposal if you don't even know how much to s...
Read More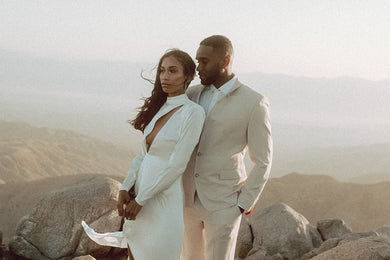 Why more millennial women are buying their own engagement rings
The end of the last decade saw a huge shift in the amount of women buying e...
Read More
The (crucial) '4Cs' you should know before buying an engagement ring
Stop! If you don't know what the 4Cs are then you're not ready to buy an en...
Read More
faqs
Frequently asked questions about Diamond Band engagement rings
Can't find the answers your looking for? Our team is on hand from Monday to Friday, 9am - 5pm, or select the button below:
An impeccably traditional choice, a diamond ring never ages, they continue to glisten and grow with the ring-wearer. Diamonds are considered one of the most precious stones you can possess, so what better way to celebrate your love and marriage than with a precious diamond engagement ring. 

There are key factors to consider when purchasing a beautiful diamond ring, which include cut, colour, clarity and carat - to ensure the best diamond is sourced for you personally, our team of gemmologists are on hand to guide you. At Holts Gems, we only supply GIA certified diamonds, because we want to ensure each part of your diamond engagement ring is of the highest quality possible.

The best size is the best size suited to you- to your preference of style, your budget and your preferred setting. For some the bigger the diamond the better, an extravagant finish on its own or as a halo ring, or for some understated beauty with a smaller diamond is a perfect choice. 

Graded by the GIA, each diamond we supply is priced depending on its independently graded characteristics. The indicative prices are based on GIA grading standards.

Our onsite team at Holts, Hatton Garden are able to offer their extensive knowledge as to which diamond shape, cut and style is best suited for you.

Yes, incredibly so. Diamond engagement rings signify the traditional style for an engagement ring, as their popularity has continued to grow over time. You can rest assured that a stunning diamond ring never goes out of fashion, they are wonderfully timeless in every way.