Start now
Build Your Dream Ring
Holts Guarantee

We are proud suppliers of GIA diamonds. Our diamonds are hand selected by our qualified GIA and Gem-A gemmologists.

Bespoke & Handcrafted

Designed by our experienced jewellery designers and handcrafted by industry leading lapidaries, we offer semi and fully bespoke services at Holts.

Award Winning Jewellers

We're proud to have led the sector in training and craftsmanship as one of the longest serving heritage brands in Hatton Garden.

Hatton Garden | London

Design your own bespoke engagement ring and transform ideas into dreams

We specialise in individually made diamond and gemstone engagement rings just for you. Whether you recreate one of our classic designs or have an idea of your own.

Find the one

Shop by style

Discover our

Featured Engagement Rings
Established in 1948
Proud Heritage in Hatton Garden
Based in London's jewellery quarter, Holts Gems is one of the area's longest standing Hatton Garden jewellers, founded in 1948. We are a second-generation family business, with a team of highly experienced designers.
read more about our story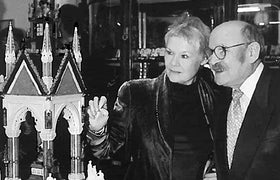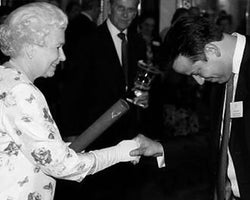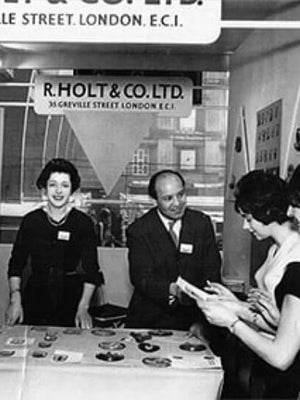 Don't just hear it from us
Our Customer Reviews
Gems & Trends
Explore The Latest Guides
The Queer Engagement Ring Wiki: Who Wears It and What Style To Choose?
Looking for an engagement ring that celebrates love in all its forms? Get t...
Read More
"Why don't you wear this?" I turned around and he was on one knee holding the most perfect ring.
Check out this heartwarming story from one of our customers! This elegant g...
Read More
The Ultimate Guide For Stacking Rings
Stacking Rings are a modern trend that is gaining increasing popularity in...
Read More
Ready For The Next Step?
Schedule an in-store or virtual consultation
A one-off ring made especially for you. Book an in-store or virtual appointment to browse our rings, diamonds and gemstones.
frequently asked questions
Unsure about anything? Find our frequently asked questions.
Can't find the answers your looking for? Our team is on hand from Monday to Friday, 9am - 5pm, or select the button below:
When designing a bespoke engagement ring, or choosing a perfectly handcrafted piece from the showroom, you want to rest-assured you're in the capable hands of the experts.

Holts Gems has over 75 years of history in the diamond and jewellery district. Along with our fellow Hatton Garden jewellers, we firmly believe our founding members have made the area what it is today.

Over the years, Holts Gems has picked up a number of awards that are credit to the intricate knowledge, expert crafting skills and warm personal service at the heart of this family run, heritage brand.

Hatton Garden's royal roots and association with the jewellery and diamond trade dates back to Medieval London.

Known as the heart of the jewellery trade, there's a reason people travel far and wide to visit this district to design bespoke engagement rings and view the very best diamonds and gemstones!

Home to the best artisan jewellers, diamond experts and goldsmiths, it's the perfect place to view and design engagement rings, wedding bands and fine jeweller.

Finding our showroom is easy! You can find us a stone's throw away from Chancery Lane tube station, which is on the central line.

Our showroom is located on Greville St, just off Leather Lane, a popular street-market location.

Our full address is: 1st Floor, 39 Greville St, London, Hatton Garden, EC1N 8PJ, United Kingdom

Although the area is most commonly associated with jewellery and gems, there is much more to explore. Over the years Hatton Garden has welcomed the likes of publishing and creative agencies as well as thriving food pop-ups.

Located on the next road over, the Leather Lane market has been running for over 400 years - making it one of the longest standing markets in London! Today it's home to a huge variety of traders, offering us delicious street food, handmade goods and the pubs and restaurants that feed our local London jewellers.